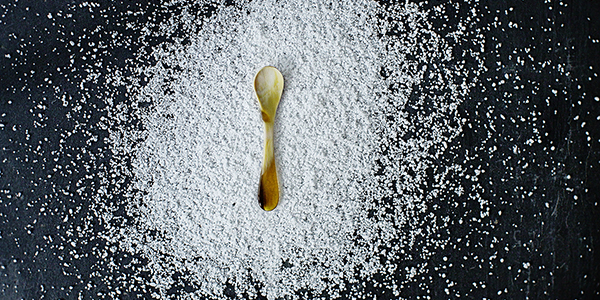 Horn spoons for salt are both aesthetic and practical when you need salt or spices for your food. The salt spoon is available in several different lengths and shapes. Order today and get:

- Quick delivery.
- You pay no fees.
- Approved payment solution and the e-mark.
- Free shipping on purchases over 100 EUR.