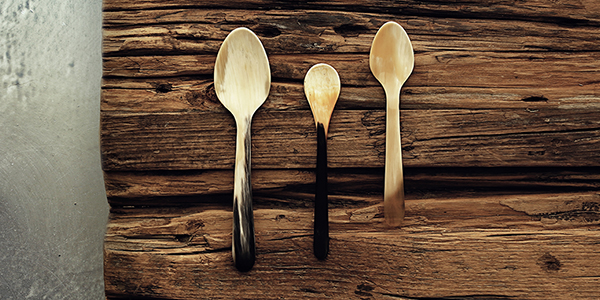 A horn spoon is perfect for marmelade, mustard, pesto, salt or eating. Hornvarefabrikken's horn spoons are made of cow horn and produced at Hornvarefabrikken in Bøvlingbjerg. Order today and you you will get:

- Quick delivery.
- You pay no fees.
- Approved payment solution and the e-mark.
- Free shipping on purchases over 100 EUR.