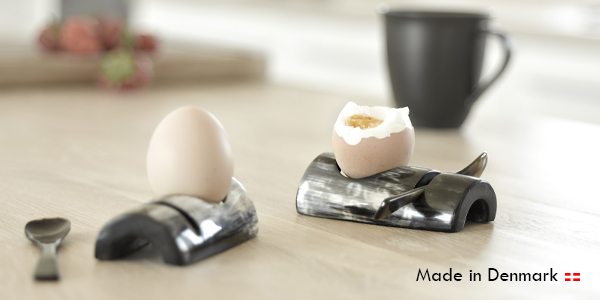 The egg spoon is perfect for a boiled egg bacause of its slim blade and shaft. Horn spoons for eggs can, however, also be used for caviar, pesto, marmalade, and is also suitable as a child spoon. Order today and get:

- Quick delivery.
- You pay no fees.
- Approved payment solution and the e-mark.
- Free shipping on purchases over 100 EUR.