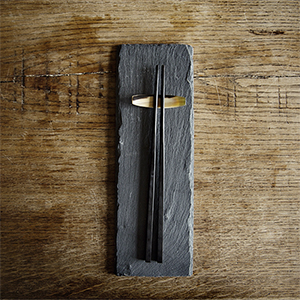 A horn fork or a horn skewer is perfect for the cold table and its different kinds of cold cuts and fish. A horn fork is also nice to eat with. Order today and get:

- Quick delivery.
- You pay no fees.
- Approved payment solution and the e-mark.
- Free shipping on purchases over 100 EUR.