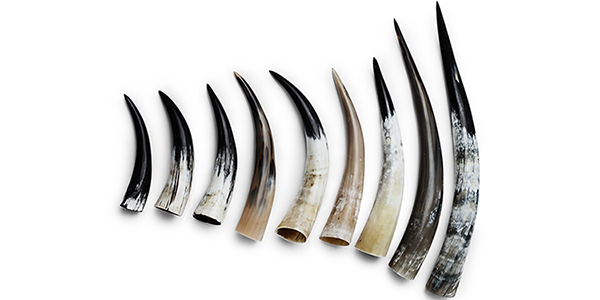 A polished horn is a beautiful and incredibly decorative product at home or at the office. A polished horn is the perfect gift for the man who has everything. Order today and get:

- Quick delivery.
- You pay no fees.
- Approved payment solution and the e-mark.
- Free shipping on purchases over 100 EUR.
Drinking horns are very popular e.g. to drink mead from because a drinking horn makes the experience more authentic. But you can use them for anything you like and they are also festive for a regular glass of beer. Drinking horns are amazing for both everyday use and parties.