Mere om Ornaments & Interior Decoration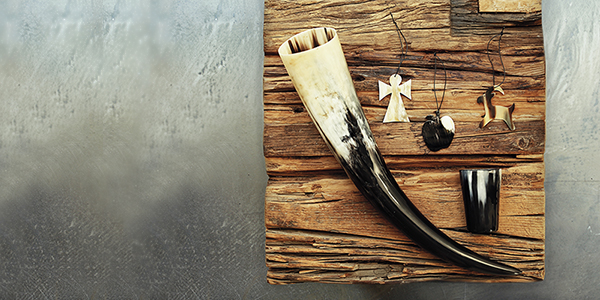 Whole cow horns are beautiful, whether they are polished or unprocessed. You can also get Christmas ornaments made of horn, which will last for many years and be a part of your Christmas traditions. Furthermore we sell lovely decorations for your table - e.g. horn candlesticks that really shows the fantastic colours and patterns in the horn.

Order today and get:

- Quick delivery.
- You pay no fees.
- Approved payment solution and the e-mark.
- Free shipping on purchases over 100 EUR.