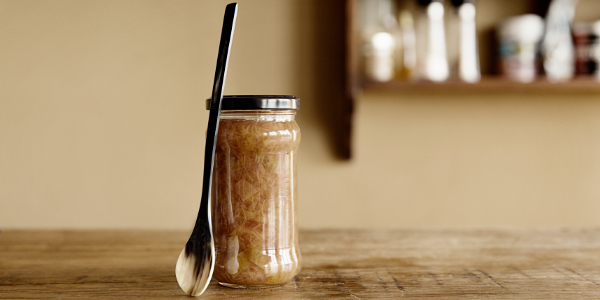 The jam spoon made of horn is perfect for all kinds of jam and marmelade because the spoon is light, which prevents it from sinking. Also, the jam spoon is useful for other similar foods. The jam spoons are available in several lengths, shapes and shades. Order today and get:

- Quick delivery.
- You pay no fees.
- Approved payment solution and the e-mark.
- Free shipping on purchases over 100 EUR.