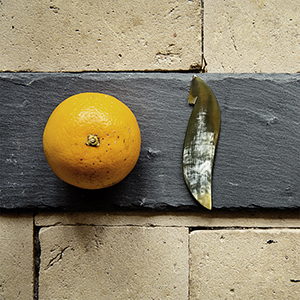 Are you the one buying the almond gift this year? Do you find it a bit of a challenge?
We fully understand. You don't know who's going to win, so the gift must suit EVERYONE: man, woman, young, old, child or adult - and the gift should always excite.
Here you can find a selection of the horn products that we KNOW have been used for the almond gift on Christmas Eve! An almond gift in horn is always naturally beautiful, but some are also practical.